We are your number one stop shop for all motorcycle accessories!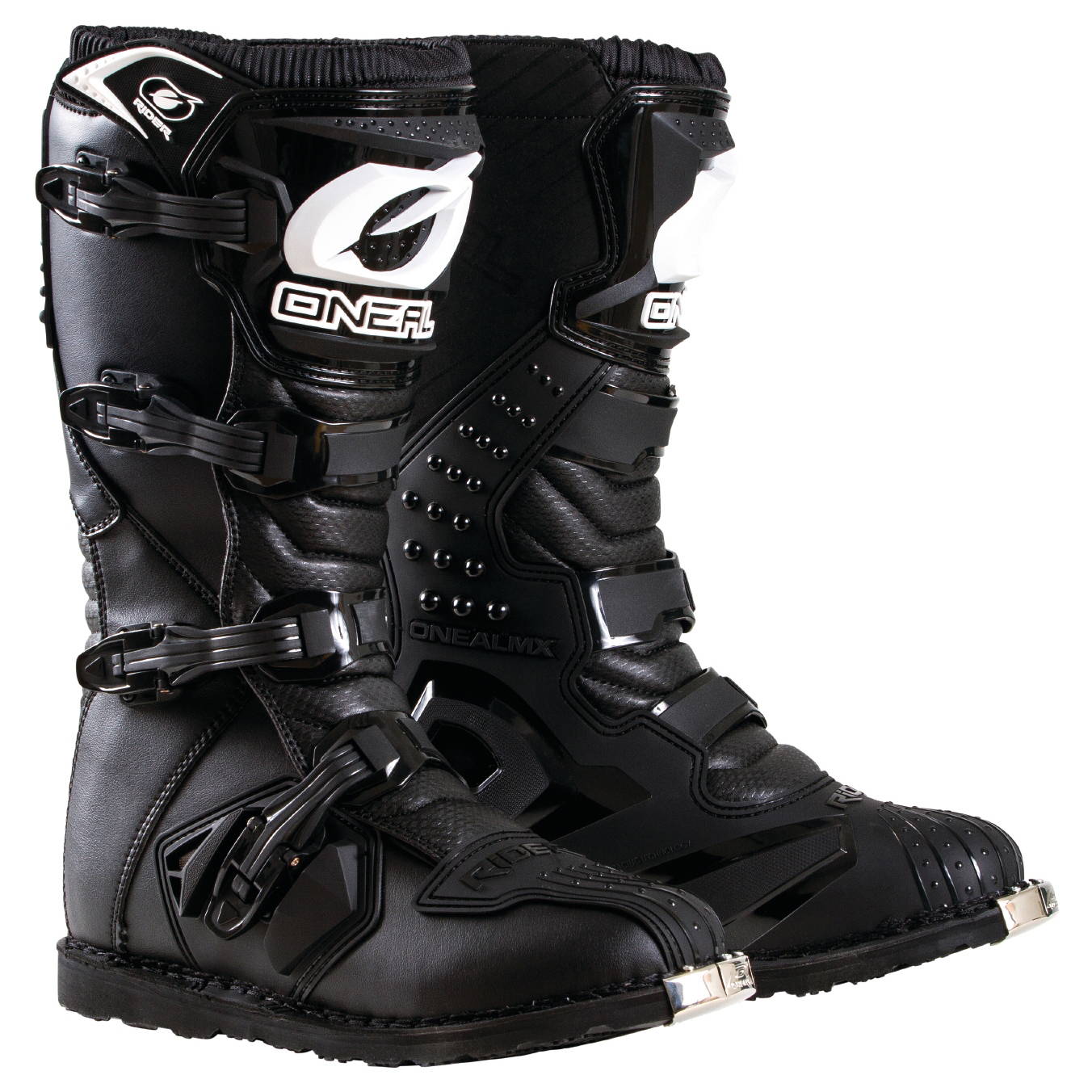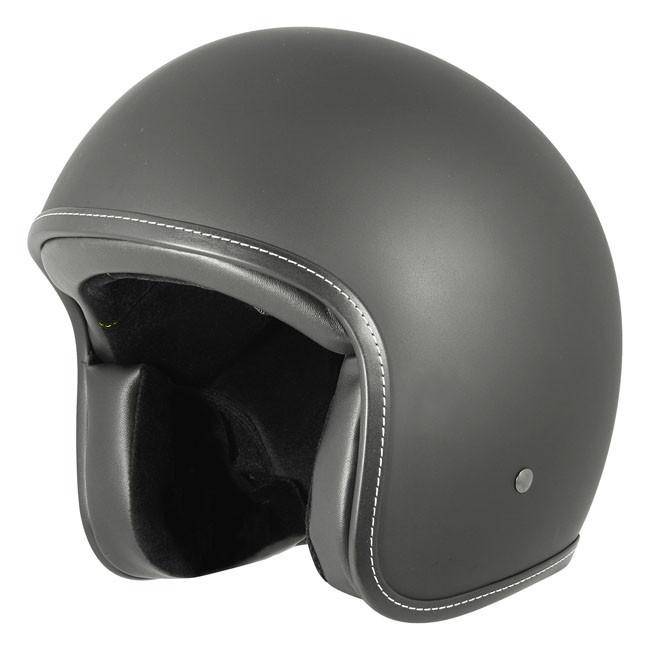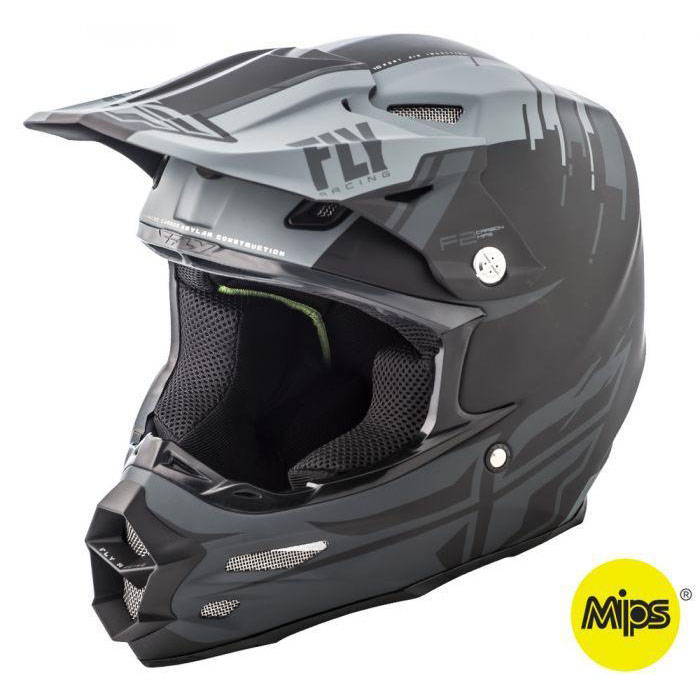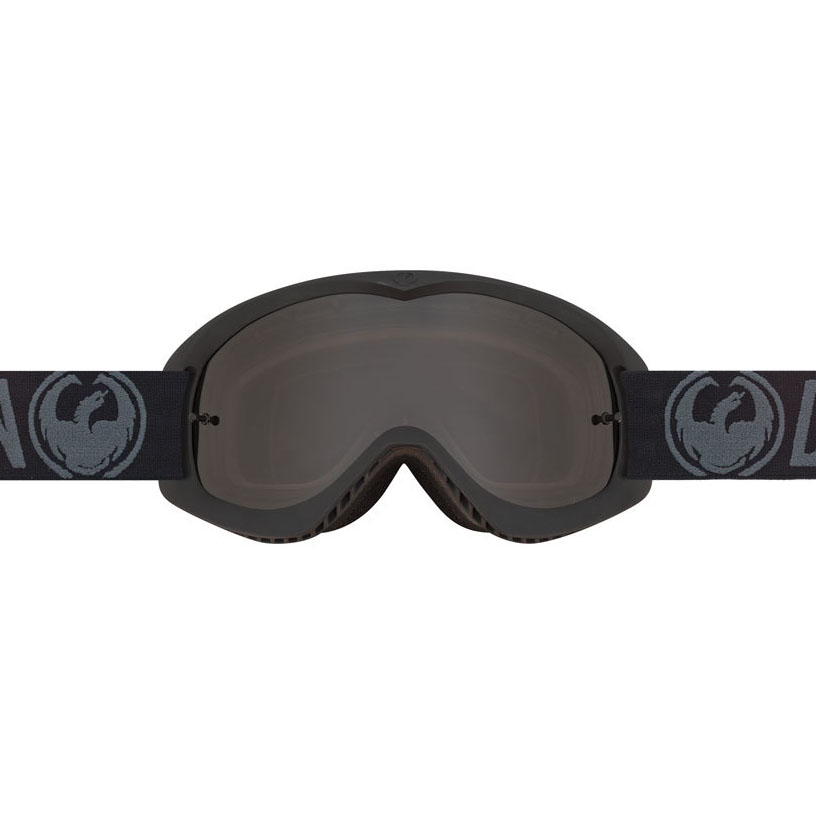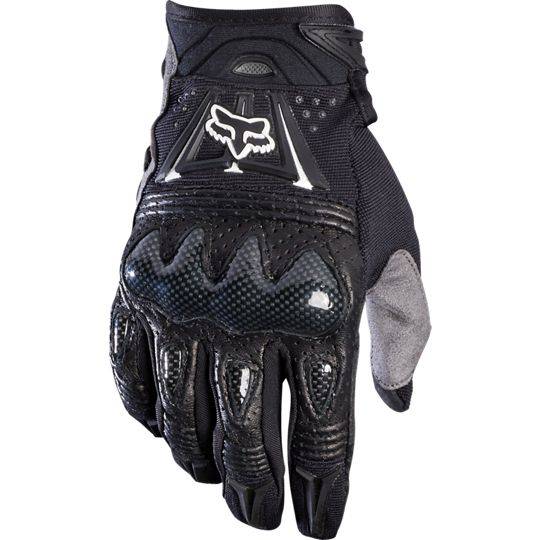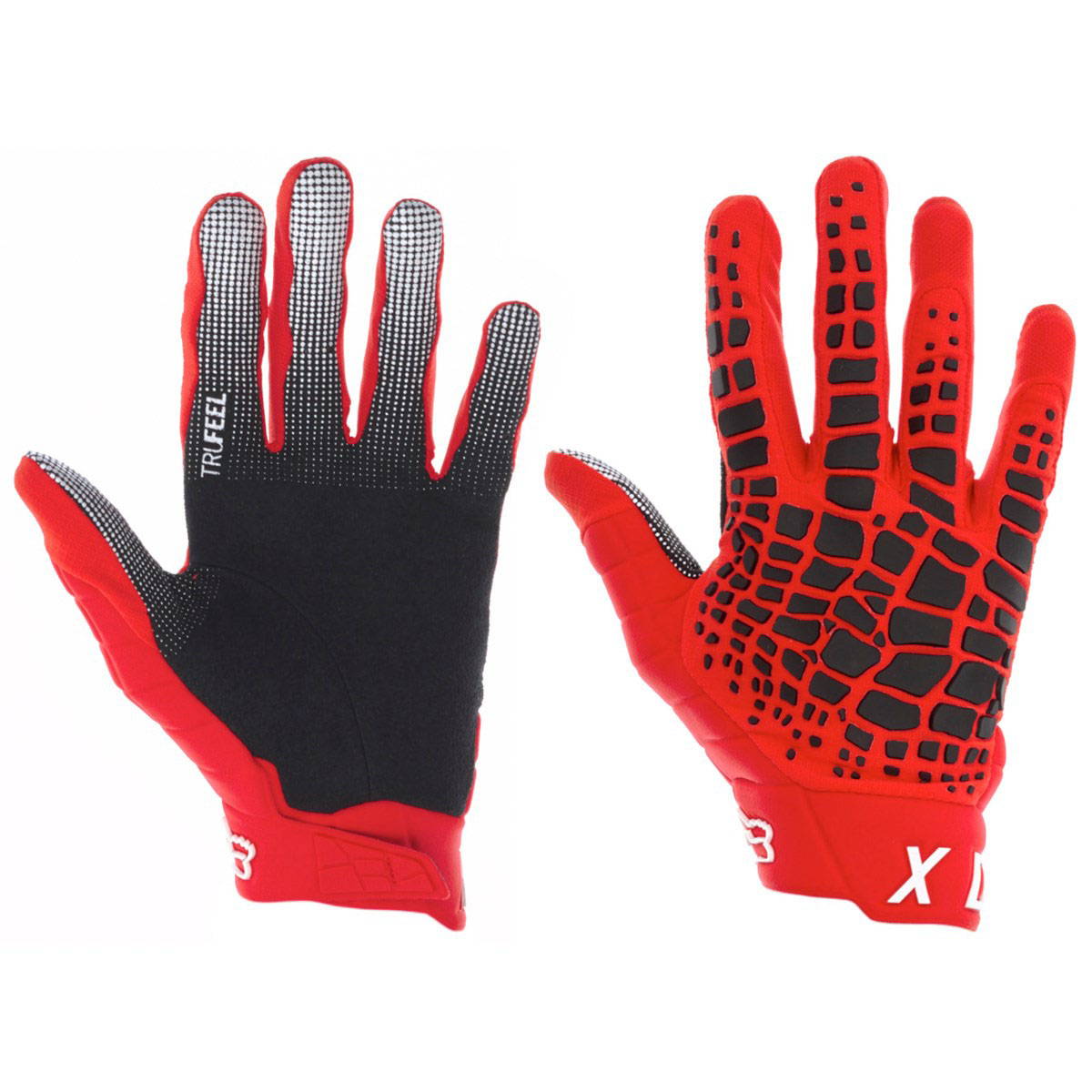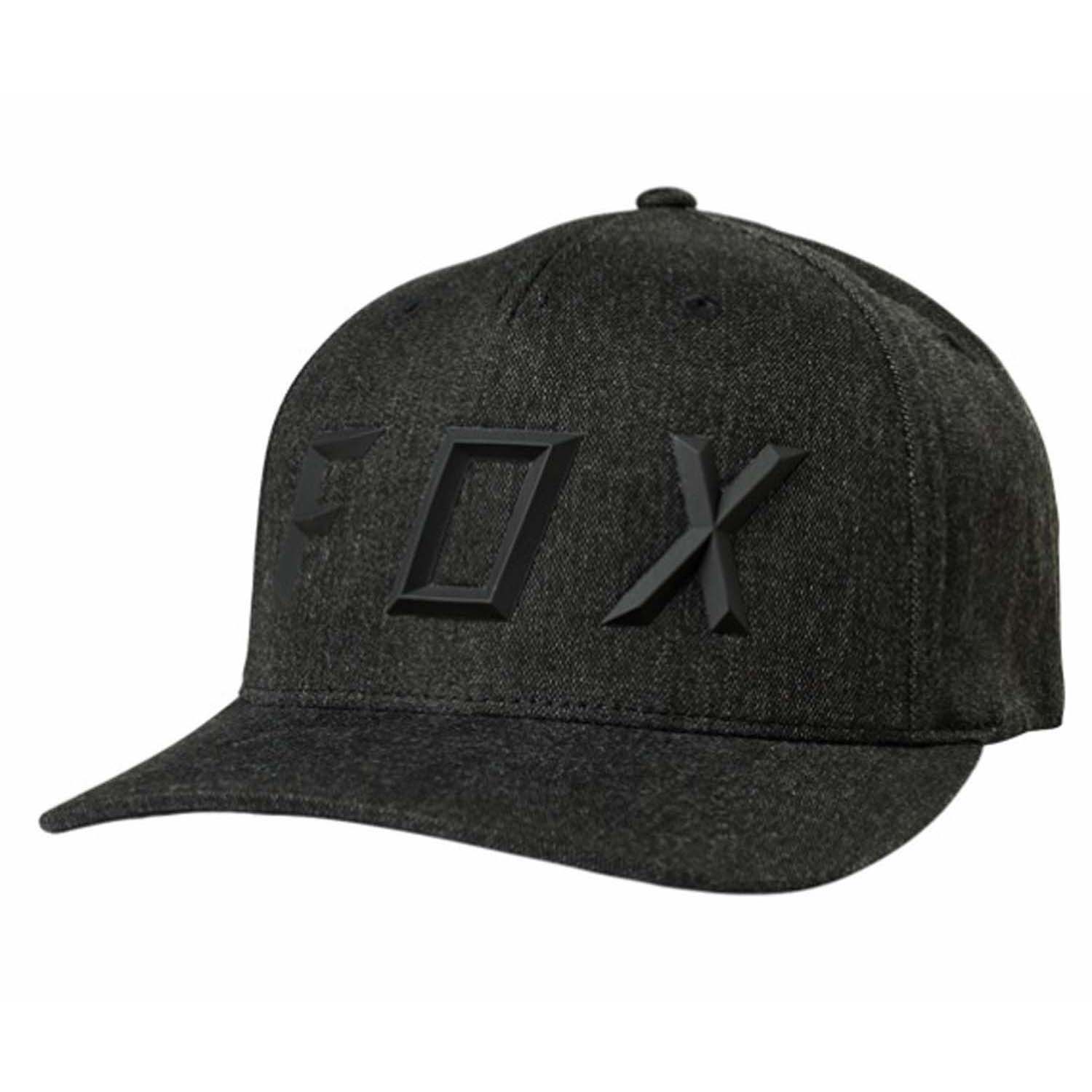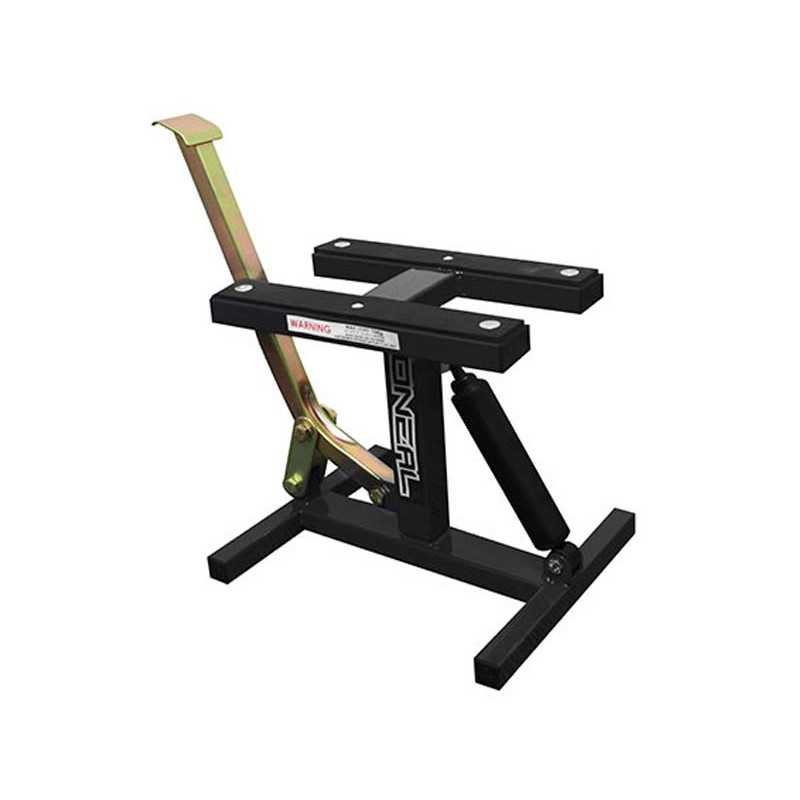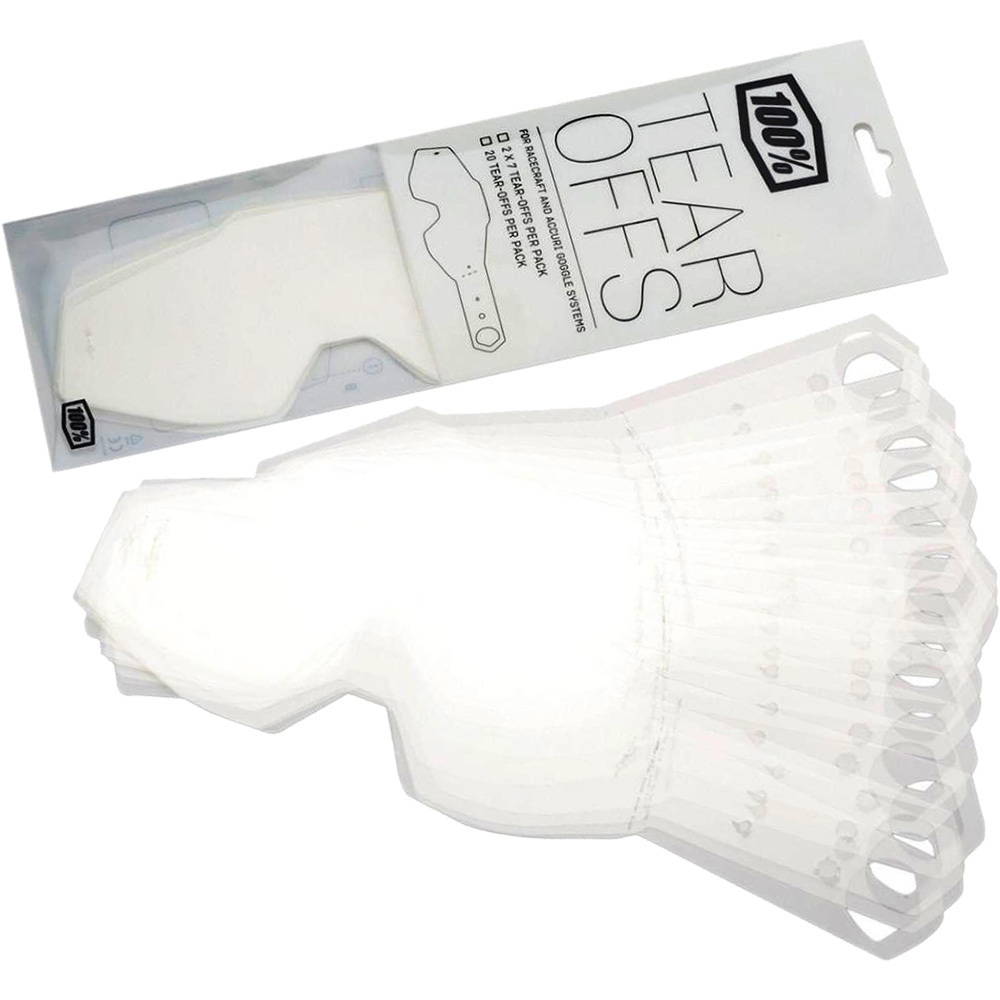 We have the largest range of accessories and aftermarket parts North of Perth.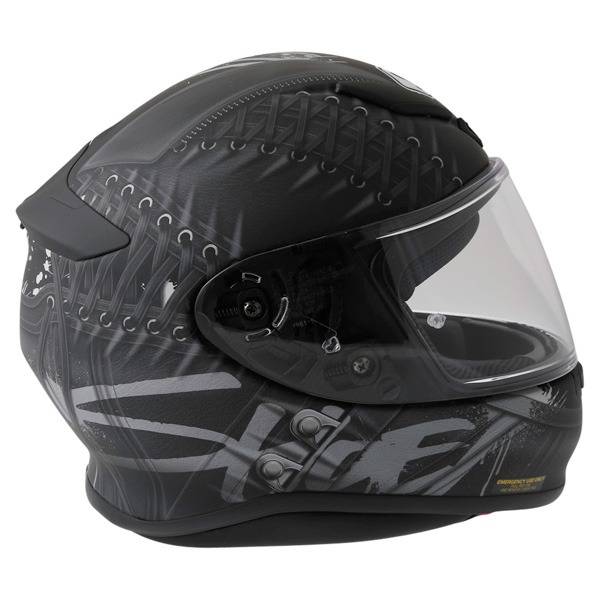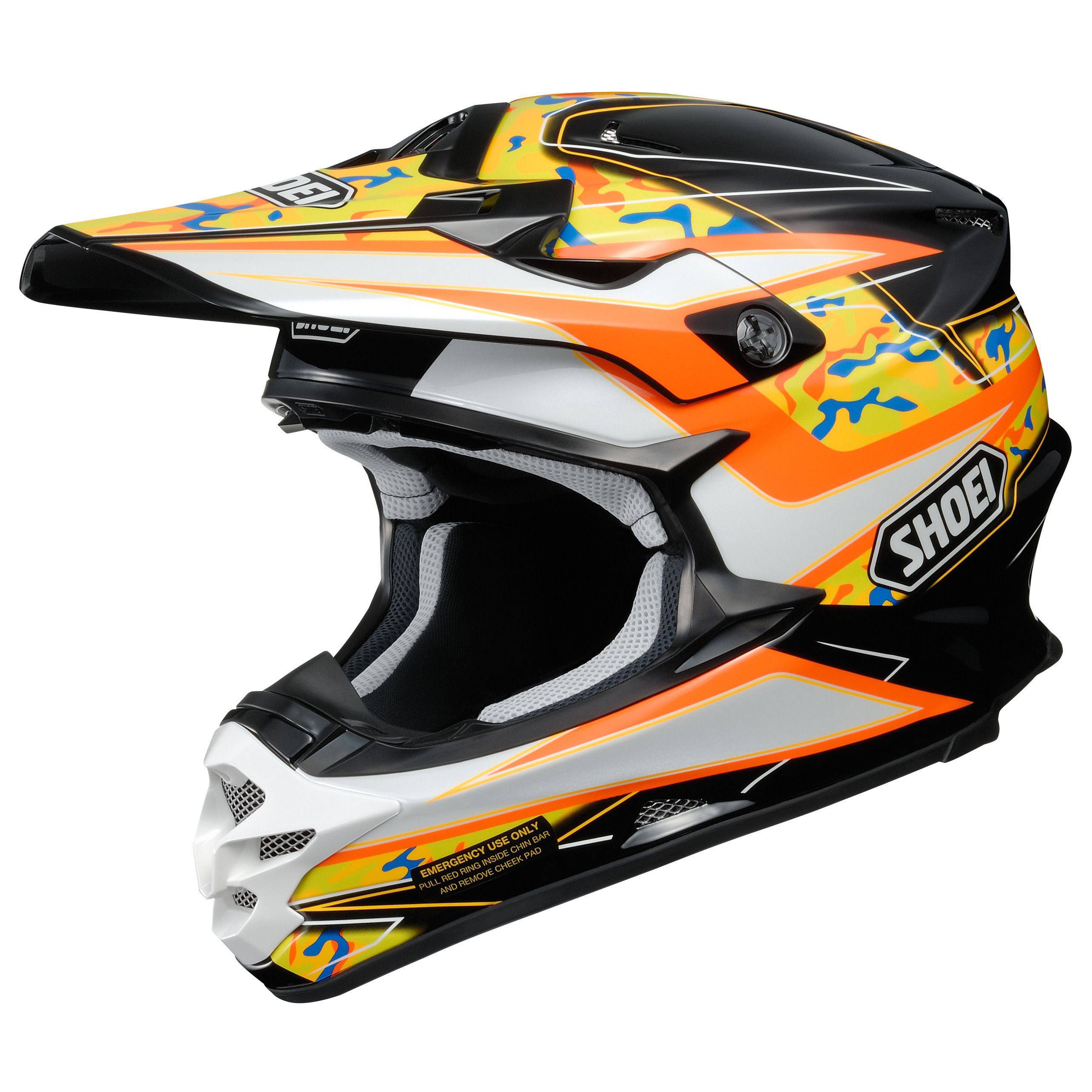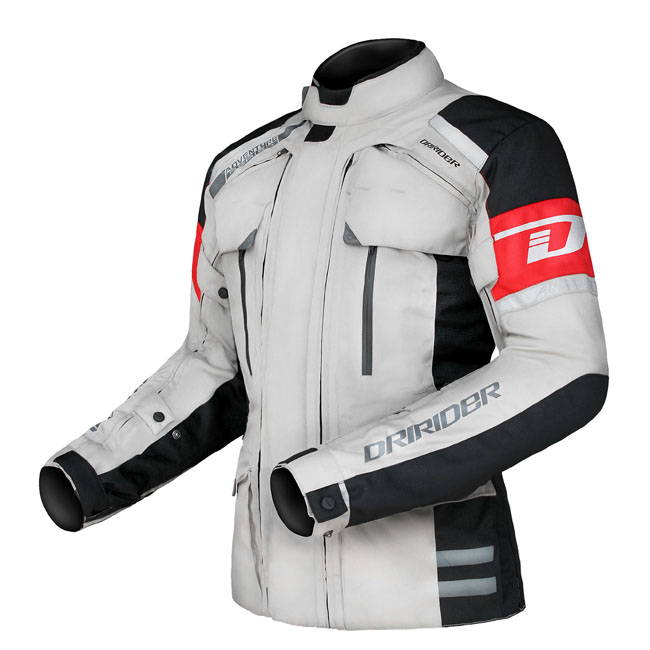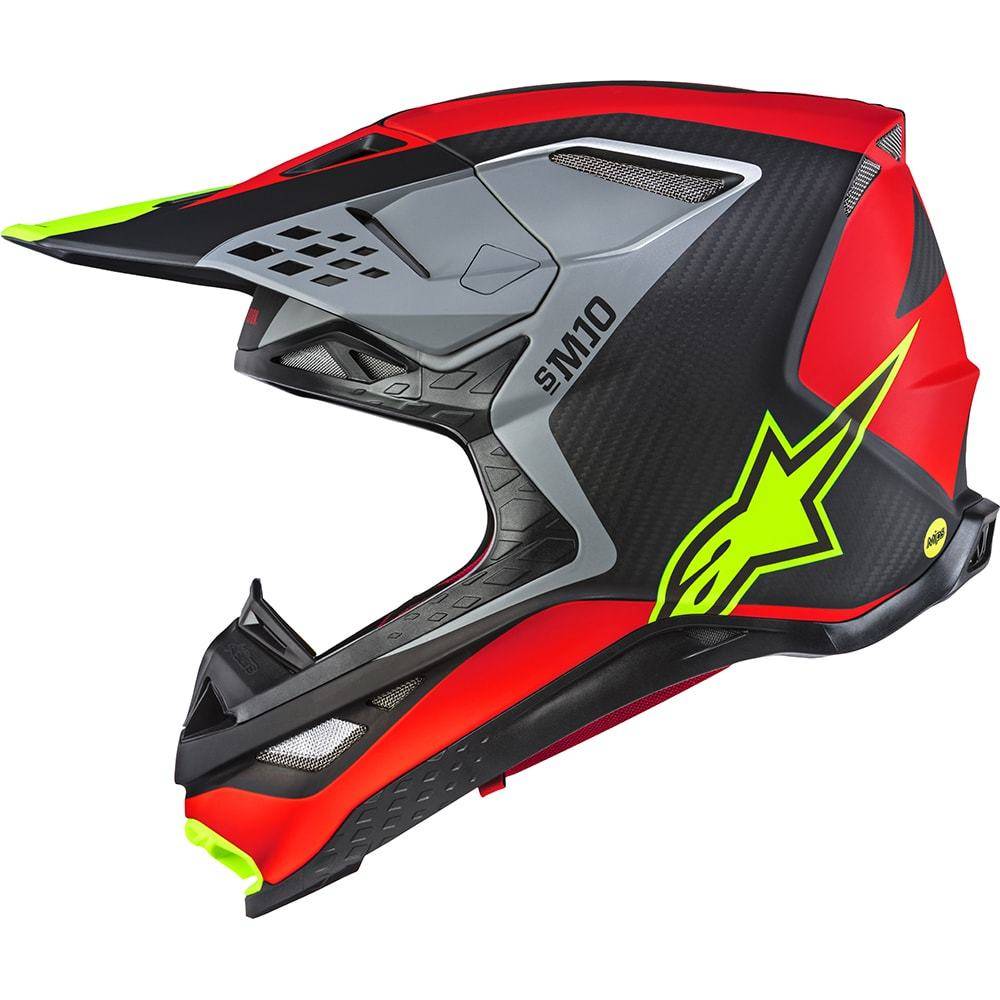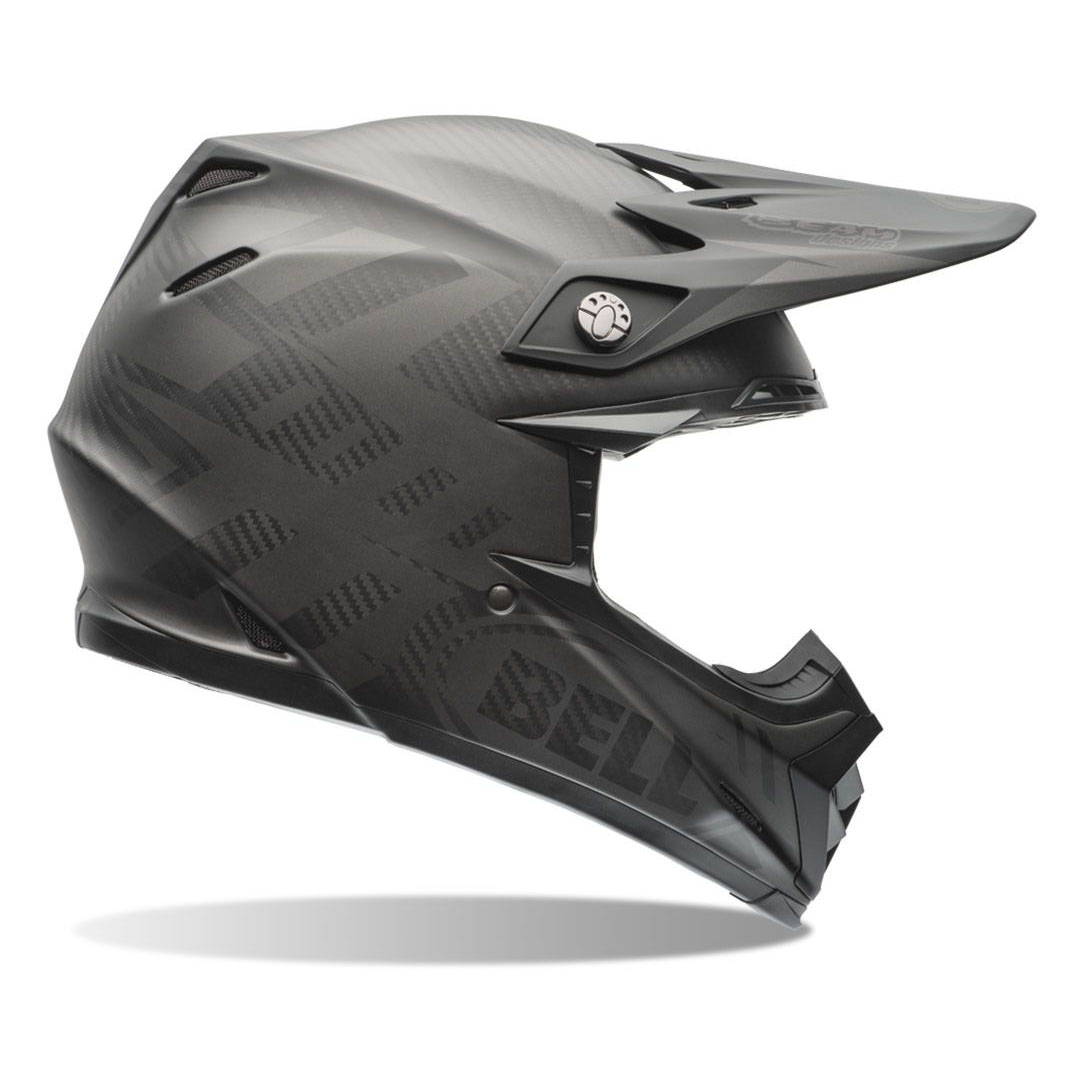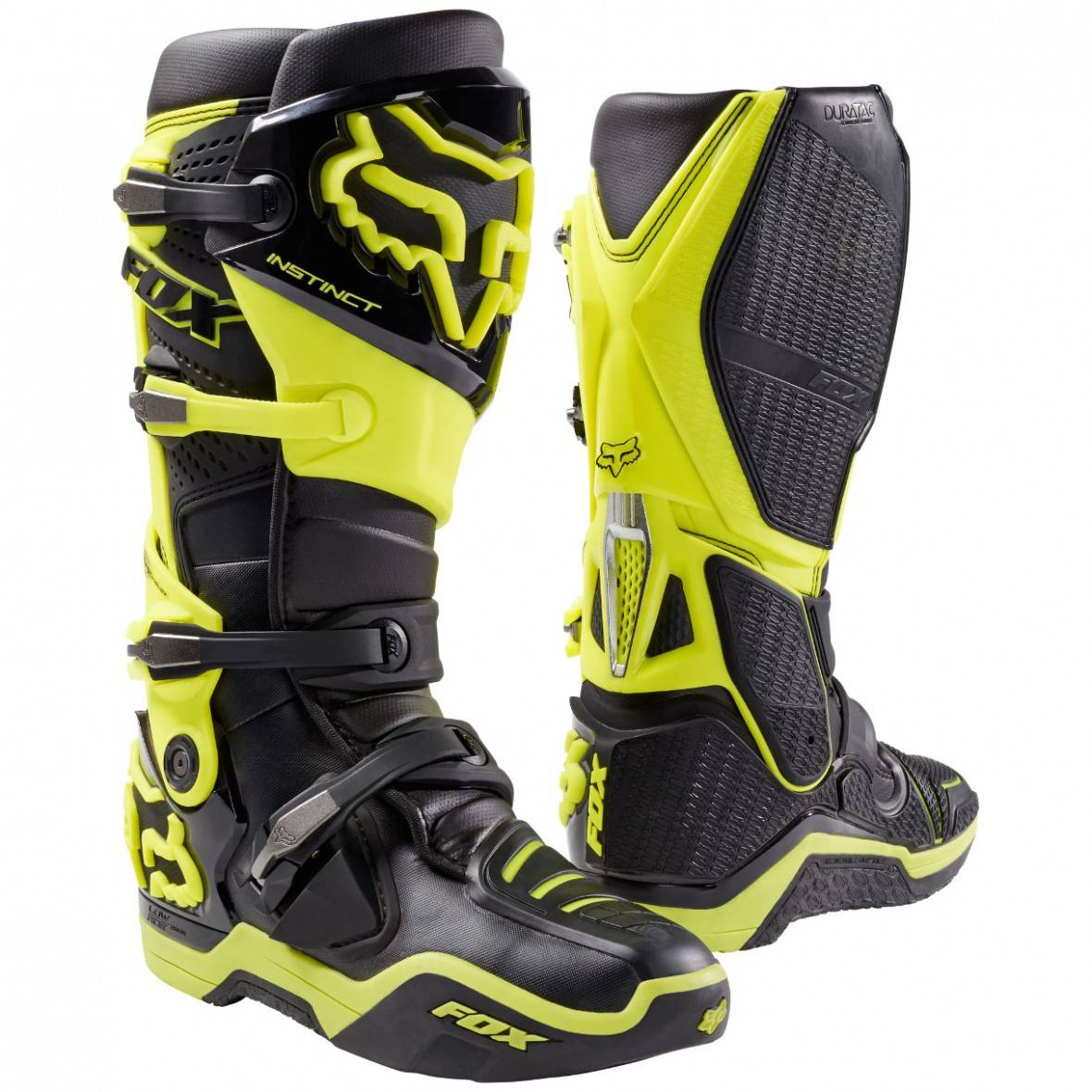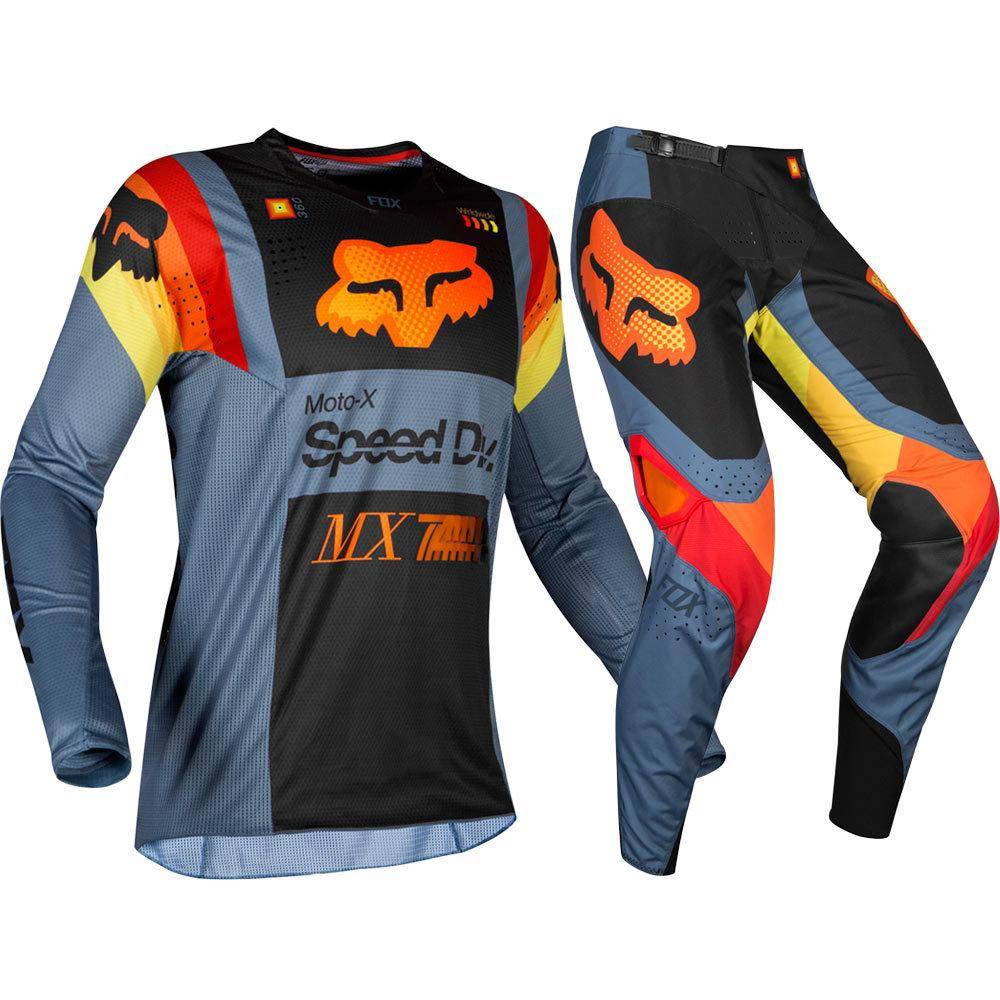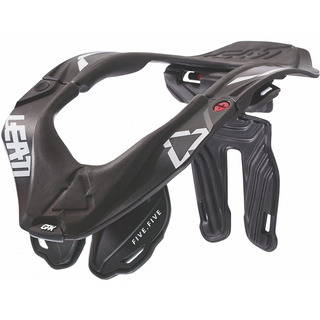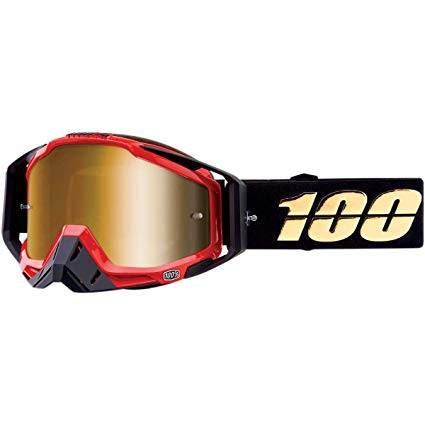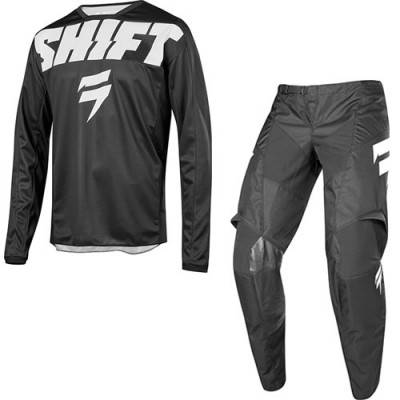 See in Store for more of what you love!
If we don't have something in stock, then we will happily order it in for you from the millions of products we can access from the Nations largest distributors.
We take great pleasure in offering you an extensive selection of off-road riding gear including 200+ helmets, 200+ motocross gear sets, plus plenty of boots, gloves and goggles for men, women and kids.For the road riders, we have a range of helmets, jackets, gloves and more.
Looking for a present, but not sure what to get? Ask us about our gift vouchers available for purchase!
See us in store or get in contact with the crew on (08) 9185 1102 or email parts@karrathamotorcycles.com.au